Origin of the Chakra System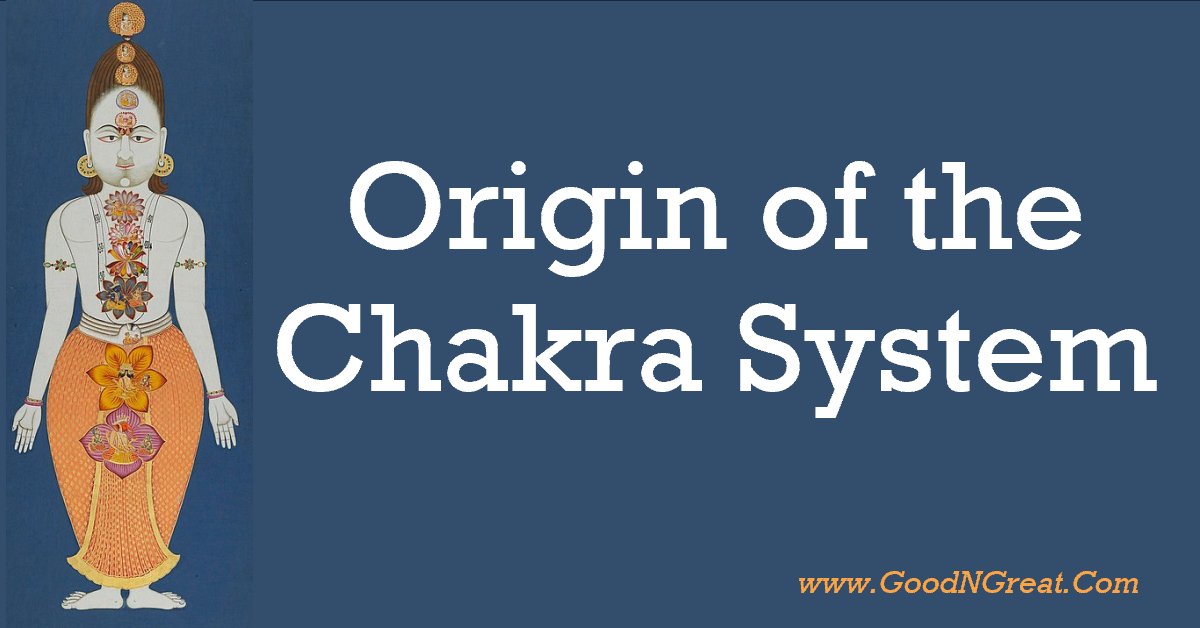 The chakra system originated in India around 1500 and 500 BC in the oldest text called the Vedas. The chakras as psychic centers of consciousness are first mentioned in the Yoga Upanishads (600 B.C.) and later in the Yoga Sutras of Patanjali (200 B.C.). The Yoga Upanishads are the collections of minor Upanishads. It includes Shandilya Upanishad, Teja Bindu Upanishad, Jabala Upanishad, Cudamoni Upanishad, and the Yoga-Shikka Upanishad.
The main text about chakras that has come to the West is a translation by the Englishman, Arthur Avalon ((Sir John George Woodroffe), in his book,The Serpent Power published in 1919. These texts: the Sat-Cakra-Nirupana, written by Swami Purnananda  in 1577, and the Padaka-Pancaka, written in the 10th century, contain descriptions of the centers and related practices. There is also another 10th century text, called the Gorakshashatakam, which gives instructions for meditating on the chakras. These texts form the basis of our understanding of chakra theory and Kundalini yoga today. These text has been the primary source of information on the chakras for most Western students of the seven main chakra system
What is a chakra? The original meaning of the word chakra as "wheel" refers to the chariot wheels of the rulers, called cakravartins. The word is defined as a spinning disk or wheel; a chakra on the human body is a spinning disk or wheel of energy that runs along the spine. There are seven main chakras along the spine. However, according the Rishi Amit Ray,  there are as many as 114 all over the body. The health of one's chakras is directly connected to the health of the physical, mental, and the emotional well being of a person.